Phuket Web Hosting
Our web hosting services mainly focus on safety as well as approach speed; therefore, we have to limit the amount of websites inside a computer and our staff team will supervise your web hosting 24 hours including improving and modifying it. Our web hosting is the most safety service. In addition to this, we also serve your with INET Data Centre which places servers since it is the best data centre in Thailand confirmed by large organisations such as Settrade.com ( a stock market ), Kapook.com, Pantip.com and many popular websites.
What is Web Hosting?
Web Hosting is a rent on a computer surface called Web Server which stores websites data (contents, images, a wide range of information). We can compare web hosting with a rent of a supermarket space or a commercial building to open our business.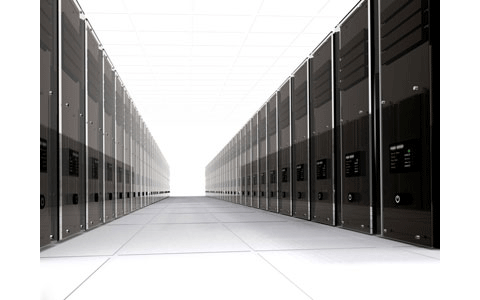 What are factors to choose Web Hosting ?
To choose web server or Web Hosting is another important issue. Apart from cost, there are other aspects to concern in order to gain utmost benefit from your own website for example:
Server Stability and Reliability: in the event of server not operating correctly or often being out of order caused by many reasons, internet users cannot view your websites and this will lead to the loss of your business opportunities, your image and your reliability.
To measure server stability and reliability will be in a form of period which the server can serve up time with its percentage terms for instance Up Time 99% which means within 100 days server may be dysfunctional 1 day to a maximum. Its percentage figure comes from a former statistic of a server. Nowadays, there is a 99.9% guarantee of Up Time which means within 100 days a server shall be dysfunctional just 1 day.
Network Stability and Network Bandwidth may be compared with a road which connects our server to internet networks. If this connection tool is often dysfunctional, internet users will not be able to visit your websites. Network speed may be compared with the road width. The speedier the network speed increases, the more data transfer will pass which is similar to a wider road allowing more cars to drive. If your data network speed is low, internet users may view your website slowly which may bore your viewers who will not return to your website eventually.
Contact us
Get your advice with regard to web hosting of all kinds for free.
Phone: 076 529 800 (9am-6pm) or Hotline: 081 970 3646, 089 289 9021 (24 hours) or e-mail at info@workboxs.com