Domain Name
Workboxs Internet Solution offers you services of registering and transfer domain as reasonable prices. For customers using web Hosting Services with us, we serve you with domain name registration or domain move for free and let you have your entitlement to own your domain 100%. With regard to the management, we will manage everything for you whether the change of DNS, the new registration of domain name, the domain supervision, the domain renewal after expiry etc.
What is Domain Name?
The website names we know have official names * Domain or Domain Name*. Domain is very important since it appears the first thing that viewers perceive from your websites, telling them what your website is about so that users or viewers will easily understand your website concept. Domain name represents yourself in the internet world so to name your domain which refers to yourself and your organisation ought to be concise and easily memorised.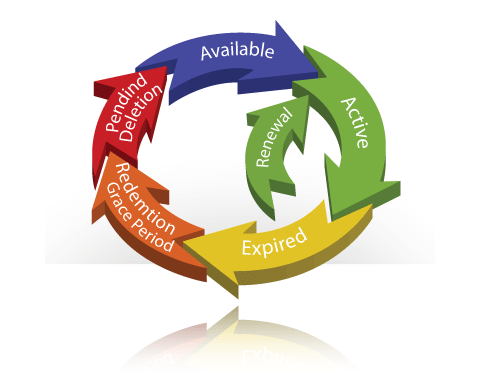 In addition to using Protocol TCP/TP in communication on the internet, IP address is a must reference. Although, IP address is divided into parts, it still maintains a problem of memorising. If the number of computers in networks increases, to memorise IP addresses seems to be a difficult issue and may lead to confusion. To solve the problem is to give names or letters used instead of IP address which will be easily to recall, for example IP address that is 61.19.249.20 is substituted by workboxs.com. Users will remember workboxs.com easier than numbers.
Contact us
Get your advice with regard to website design and website creation of all kinds for free
Phone: 076 529 800 (9am-6pm) or Hotline: 081 970 3646, 089 289 9021 (24 hours) or e-mail at info@workboxs.com